Services
As a professional team of professionals, it's important to North Dallas Pest Control that we explain what we do before we begin your pest prevention program. In our effort to free your home or business from any pests, we apply a broad range of applications and services that help prevent pests and keep your home and business pest controlled and managed. Pest Control and Pest Management Prevention are entirely different services and are actually what separates North Dallas Pest Control from all of our competitors. Pest Prevention is our core service, a service we strive to provide to everyone in the community whether it's a residential, commercial or industrial property. To our way of thinking, prevention is the key! Let's explore the different services we provide.
Termite Control (Pre Construction)
All Commercial Projects in the State of Texas must have soil treated with a Termiticide. North Dallas Pest Services specializes in this specific Service. General Contractors call us for a quote on your project today!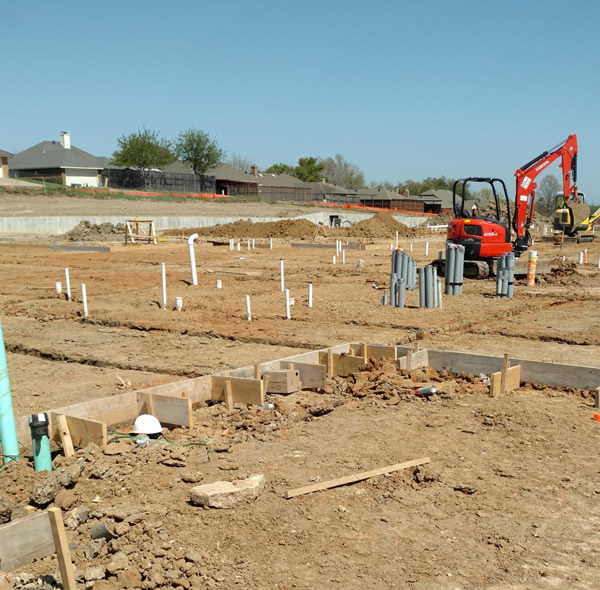 Standard Termite Service & Free Termite Inspections
YES WE PROVIDE FREE INSPECTIONS. We will determine the best approach that is specifically suited for you. We also used latest technology (Thermal Picturing) this will help us to determine how severe the termite infestation has become; therefore, allowing us to treat targeted areas and allowing us to do this with minimal outdoor rodding and drilling.
General Pest Solutions
North Dallas Services will inspect and give you the best service plan for your all of your general pest problems. We can also provide an organic chemical approach at your request. We also provide the best value in the industry with our Annual PRE PAY Plans . One of the best values in the DFW Metroplex.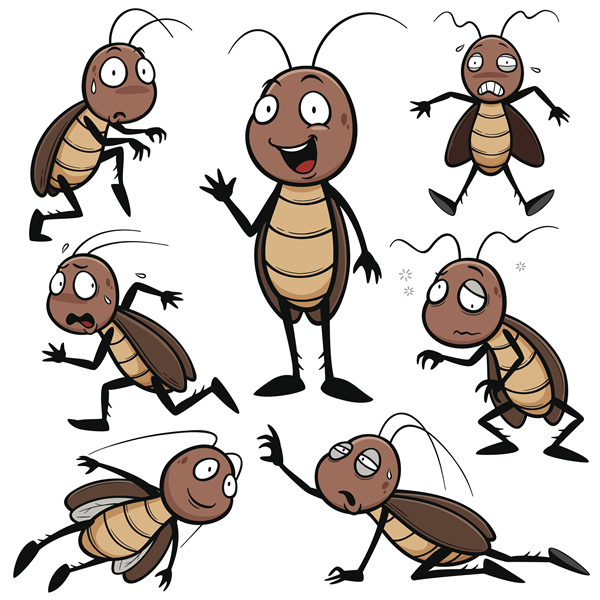 Applications include:
We start with a power spray three feet up the foundation and five feet out from the foundation, which creates a barrier around your home.
We treat around the base of windows to prevent insects from entering
We treat all lower eaves and inspect upper eaves
We inspect your yard for all types of ants
We inject dust in weep holes to eliminate any hidden pests
We also treat your fence line to help protect the barrier.
We remove any wasp nests and spider webs from your eaves.
Exclusion/Patchwork/Rodent & Mice Extermination
Think you might have rodents. CALL Us for a free inspection and a recommended
Proposal to exterminate your property of unwanted furry guest.
Most Rodent jobs require 3 separate jobs that happen in order:
First, We will put in place a bait and trap system.
We will fill in any holes around eaves, ac conditioning brick/outlet connections.
Install top of the line bait boxes around property to keep them away for good!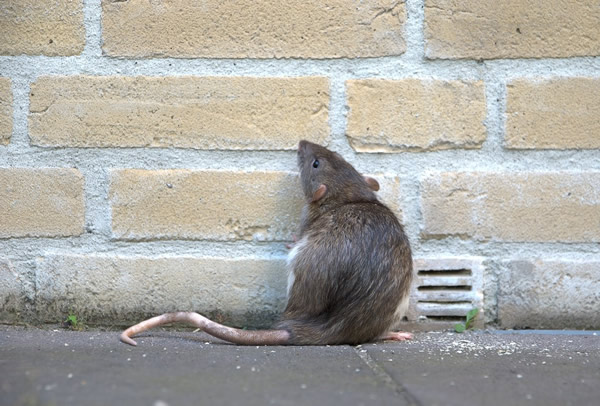 Flea & Tick Applications
These two insects are known to transmit diseases to humans and animals. Fortunately in the last ten years it has become less pervasive. If you feel you have this issue call North Dallas Services today For a fast quote on servicing your property. We need to know approximate outside acreage of property
We will spray down landscape exterior/interior perimeter of infested areas.
Broadcast Granule afterwards. DONE.. Eliminated.
The chemicals are Eco Safe.. Safe for kids and pets.
We back up this service with a full guarantee.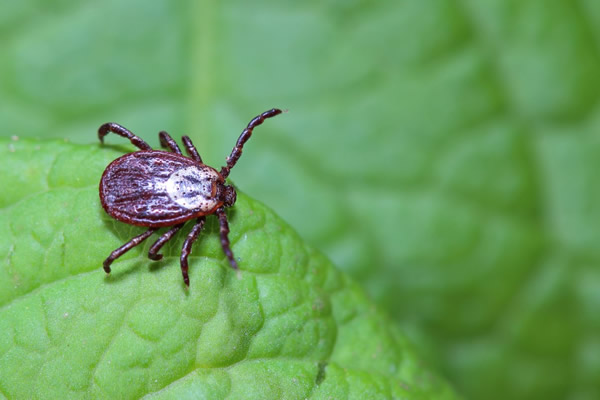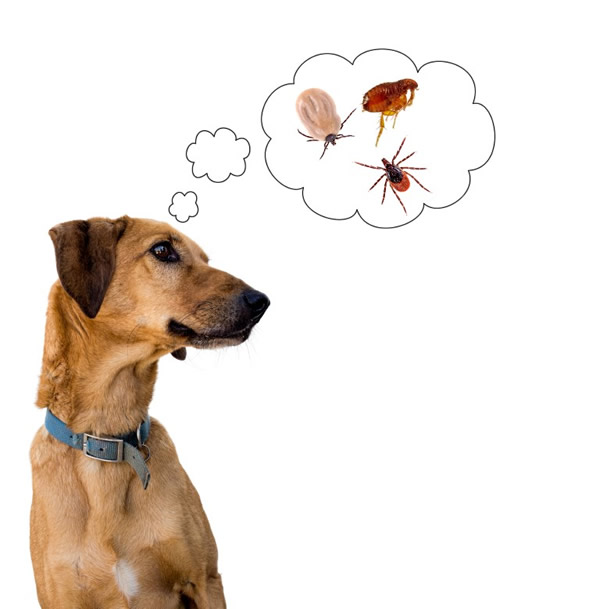 Bed Bugs
Bed bug infestations have exploded in the last 10 years in North Texas for no known definite reason.
Good news:
1. Bed Bugs are not known to transmit diseases to humans.
Bad news:
Bed bugs feed exclusively on blood, and people have various responses to bed bug Bites!
Signs :
Seeing the bugs: Adult bed bugs are about the shape and size of a small seed
Case skins: As the bed bugs grow, they shed their skins, discovery of can indicate their presence.
Bites also may indicate activity, but other signs will need to be found, since other sources can cause red bumps on the skin Service
Pricing:
We will provide a free inspection at your request. We base our price on how many area/rooms and the extensiveness of infestation.
Treatment Procedure:
*First you will be provided with a detailed preparation list that has to be completed
By homeowner before we start treatment.*
We can treat mattress and entire room with a safe proven insecticide specifically designed for bed bugs. We always include a follow up treatment with a Service purchase and our 100 % full warranty/guarantee.